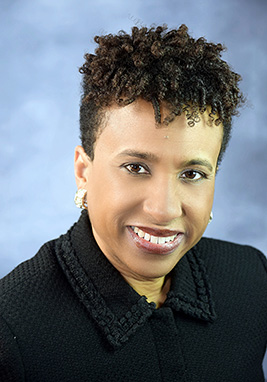 Dr Allen is available for Speaking presentations, CLICK HERE
Vanessa Allen, MD
Dr. Allen successfully treats medical conditions such as diabetes, hypertension, acute care (UTI, sore throat, colds), asthma, allergic rhinitis, depression, anxiety, back pain, dermatitis, headache, thyroid disease, gastroesophageal reflux disease (GERD), vaginitis, menopause, obesity, and tobacco addictions.
We have programs to help you achieve optimal health, and to restore and maintain health. We focus on providing health care to persons from infants to adults, emphasizing health awareness and prevention. As always, we welcome your questions, comments, and suggestions. Please call us at 301-805-7084 and we will be happy to talk with you. Most major health insurances are accepted.
Personal Statement: I originally decided to study medicine because I was interested in how to stay healthy and prevent disease. I didn't know the path would be so complicated. I was told by many well-meaning health professionals that I would need to study disease not prevention. I didn't find my own voice until I stepped outside the box and began to study integrative and alternative medicine and eventually Functional medicine. I started my own practice in 2007 with the idea of combining Western medicine and Alternative or Functional medicine. Over the years, my passion for food and nutrition combined with request from my patients has motivated me to develop a wholesome medically supervised program for weight loss. This has led to a culmination of my book, The Natural Weigh, and a dedication to Functional medicine with a focus on weight loss, chronic disease, graceful aging, and stress therapy. I have continued my education to include acupuncture, herbal and vitamin therapy, and bio-identical hormones.
As a trained Functional Medicine doctor, I offer a personalized organ systems-oriented model that empowers you to achieve the highest expression of health. By working together we can engage in a therapeutic partnership and address the underlying cause of disease. Functional Medicine enables me to practice proactive, predictive, personalized medicine that empowers you to take an active role in your own health.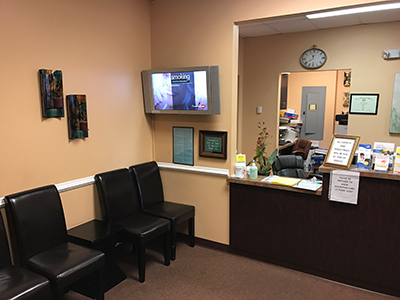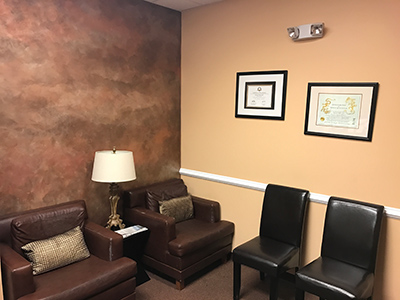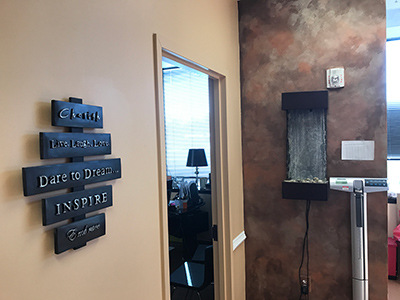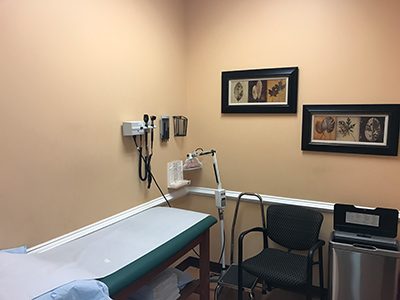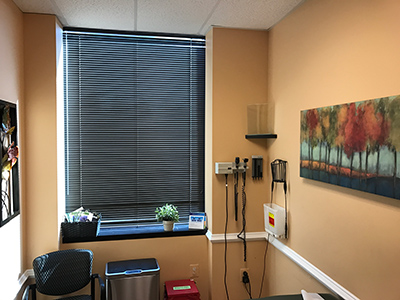 ---
"The program was a good start and taught me a lot like becoming more organized and aware."
-- Barbara