Natural Family Wellness:
A Fresh Perspective on Wellness and Restoration
Natural Family Wellness
Dr. Allen introduces a breakthrough practice to change patient's lives through superior personalized healthcare and lifestyle modification. She helps families live vital healthy lives through prevention and healing. Her common sense approach incorporates the best of conventional medicine and quality care.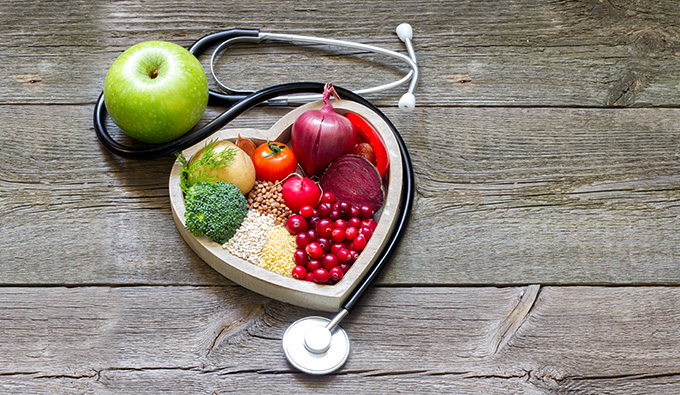 Areas of Focus:
Stress Reduction
Chronic Illness Management
Sustainable Weight Loss
Youthful Aging


Natural Family Wellness addresses issues that prevent
men and women from seeking care such as:
Geographical access to Alternative and Functional medicine
Direct access to physicians
Lack of personal attention
Detailed and comprehensive assessment with an
Integrative approach to treatment and care

---
"The entire program was helpful, especially the idea of restructuring my kitchen as a pharmacy (food = health medicine). The inspirational messages from Dr. Allen were motivational as well. The program helped me become more organized. I made a journal, cleaned up my diet and stopped all forms of alcohol. I am very committed to my health."
-- Renee
"I was motivated and increased my confidence, which was a blessing and made me excited to continue the program."
-- Yvonne
Patients come from all over Maryland, Anne Arundel, Howard, PG Prince Georges County MD including Bowie, Crofton, Upper Marlboro, Mitchell, Kettering, Largo, Hyattsville, Capital Heights, District of Columbia, Ft. Washington, Forestville, Brandywine, Tacoma Park, Greenbelt, Lanham, Seat Pleasant, Lanham Seabrook, Suitland, Oxon Hill, Clinton, Camp Springs, Temple Hills, Washington DC and surrounding areas.